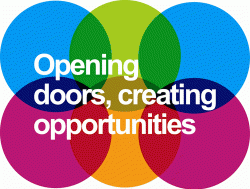 As we have been awarded as the best performer and the partner of the year by British Council-Sri Lanka, you can trust on our performance towards a guaranteed success from the very beginning.
After a placement test, you will be selected to follow our course with a similar level group, in weekday or weekend basis.
According to your busy routine and our availability, the class days can be arranged as once a week, 2 days or even 5 days per week continuously.
Please call our IELTS Division via 037 22 22 772 for a free consultation.